We have had an unforgettable experience driving around Georgia in the UAZ Buhanka for 3 weeks. Easy to reach some more difficult spots and pleasantly equipped for a god camping experience.
It takes some time to get use to driving the UAZ, I advise to take it easy the first few days to get acquainted and ensure you get familiar with getting all mechanical parts in either 4WD or ow gearing etc. Do not this for the first time once you are on a difficult road 🙂
We also received proper support via Whatsapp/phone when we had a mechanical breakdown and the car had to be repaired. All credits to the team for arranging this over distance.
All in all in a wonderful experience resulting in a few good stories to share back home.
Thanks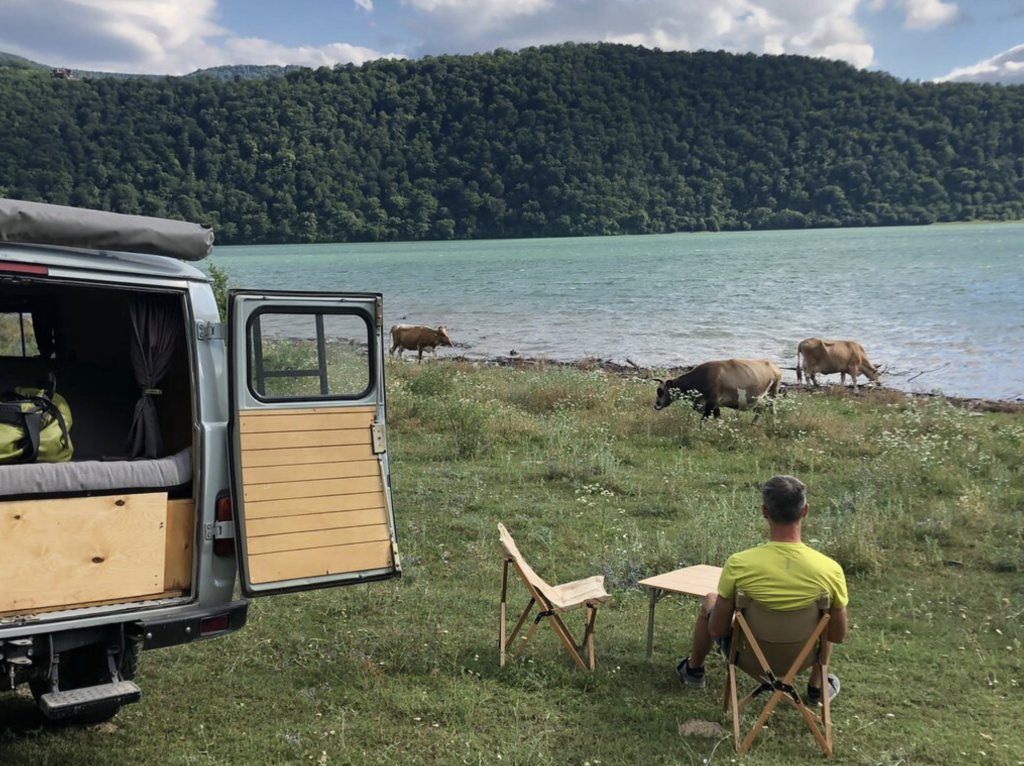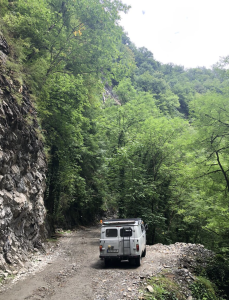 Photos by Bas K